http://www.abcsolar.com/styleSOLAR5new.css

Yes, I know what you`re thinking. That is a great idea actually, but we are here to show you what the sun can do for your whimsical culinary ideas.
---
Adobe Books
---
The Sun Oven is your new medium for creating the basic hodgepodge of recipes to your own zany concoctions.

From basic Neolithic tubers to spellbinding sweets, the Sun Oven is your baby.

Discover a new way to prepare your gourmet gruel. Cheers to the sun.
Amazon Books
Rock Totality Eclipse Party Guide
Adventures of Modemboy
Trabuco Cabin
ABC Solar Incorporated - Turnkey Grid Tie Solar Electric Systems - CA License #914346, PH:1-310-373-3169, US Toll Free:1-866-40-SOLAR
solarbaked.com
New Anime Art by Mayumi Takadanobaba
See Top 150 User Chosen Anime Art by Mayumi - Click Here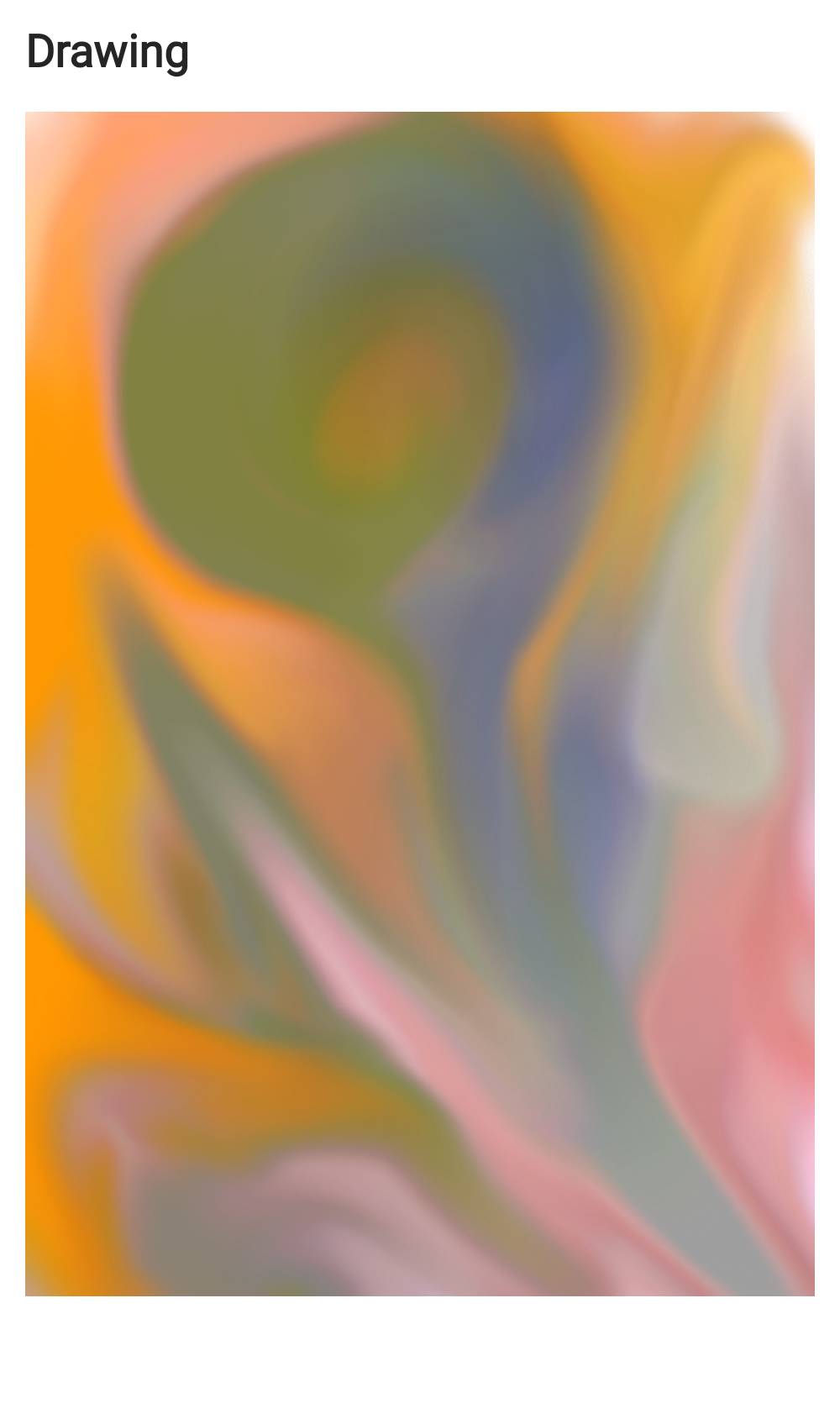 >
Youtube Videos
St Louis Great American Eclipse Party with Schlafly Beer 2017
---
Solar Fire Drum is portable 50 gal. battery pump station for Phos-Chek
---
8 Minute DJI OSMO SCREEN SHOTS AMTRAK ACROSS AMERICA BY BARTZ
---
Miyagi The Conversation
---
Spanish Tile Solar with ABC Solar Comp Shingle Method
---